Actualités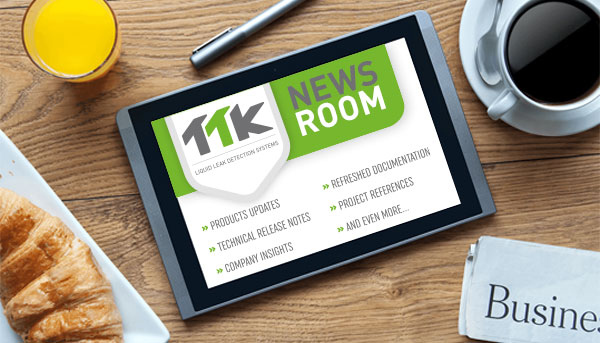 Communiqué TTK : COVID-19
19/03/2020
Face à l'épidémie du COVID-19 (Coronavirus), nous tenons à vous informer que TTK se mobilise et prend les mesures de prévention pour réduire la propagation du virus dans ses lieux de travail.

► Lire la suite
TTK Project Case Study: TTK at The Largest Hosting Data Center, UAE
17/02/2020
The client requires a "2-in-1" leak detection system consisting of both water and fuel leak protection and a dedicated BMS Interfacing system for TTK leak detection.
► Lire la suite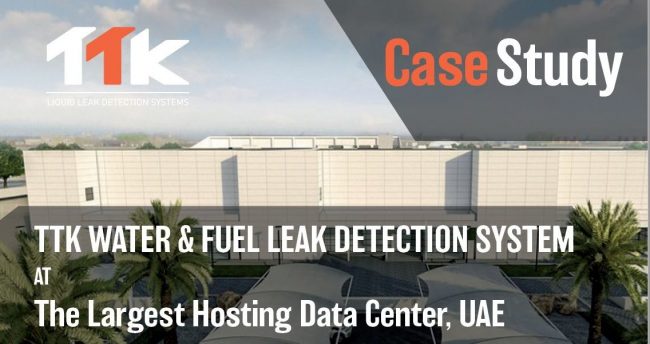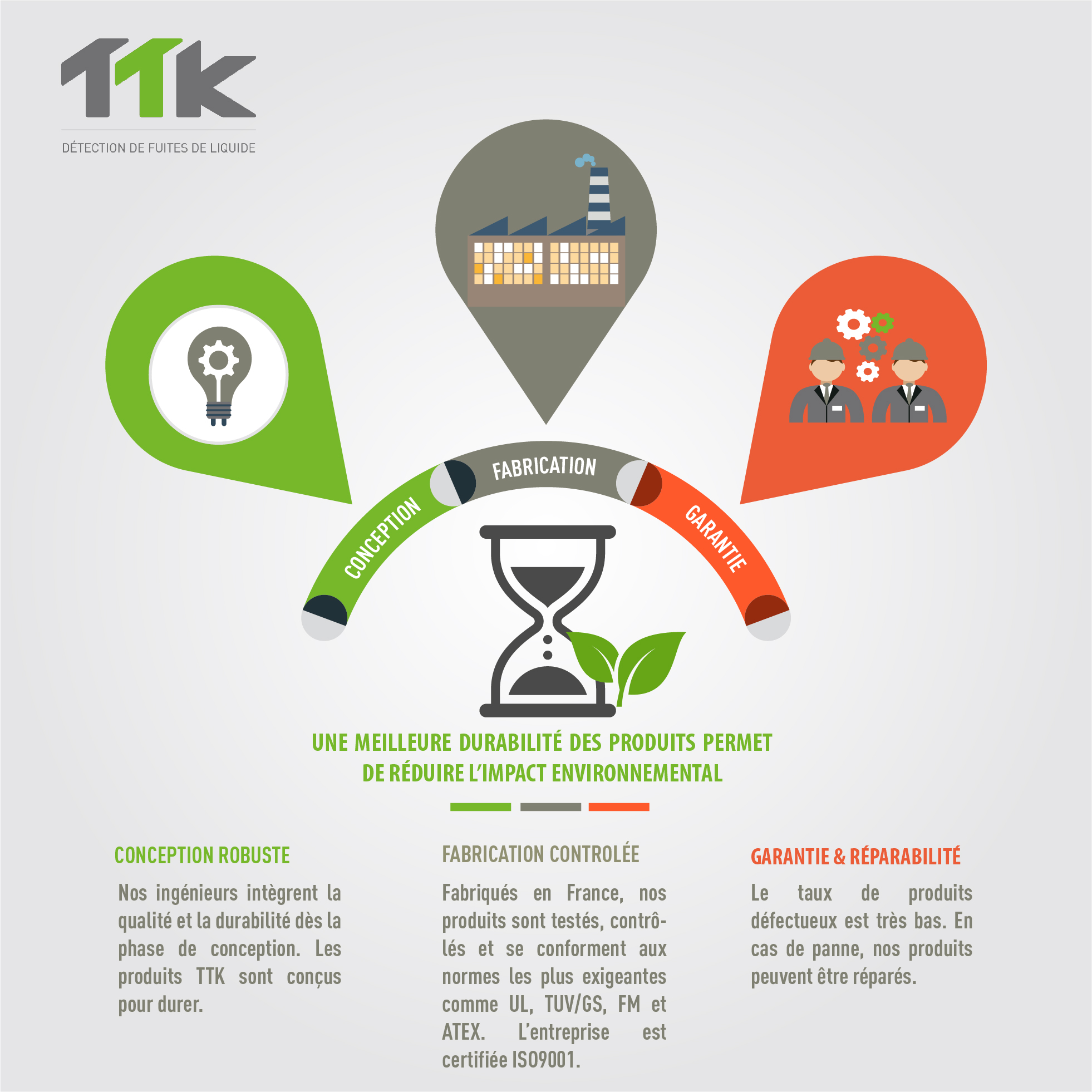 TTK : Fabriquer des produits durables pour réduire notre impact environnemental
03/02/2020
Les centrales de détection de fuite d'eau « FG-SYS » de TTK, installées avant l'an 2000 en dessous de la pyramide de verre du Louvre sont encore opérationnelles aujourd'hui.
► Lire la suite